BRETHREN Pics

BRETHREN RUNS 2017

Keefer.....The riffmeister and bad boy of Rock N Roll.........

We are about FREEDOM. Free to make our own choices and to live the lifestyle that we so choose.

We believe in quality not quantity..

The restless pack up, and the faithful shall stay...Steve Earle

We support charities that directly help people...not self serving company type charities...

We also help our own. Since no one else will !!!!!
Freedom
-------------

Brotherhood

We are a close knit Brotherhood where politics and greed do not get in the way. We have each others backs. We try and balance work and family with the rigours of club life....Got what it takes? We like to ride in the north country,,,,The highways & byways that we call home.
LBDB

BMC

We support the Kawartha Lakes Humane Society
& The Wounded Warriors Canada.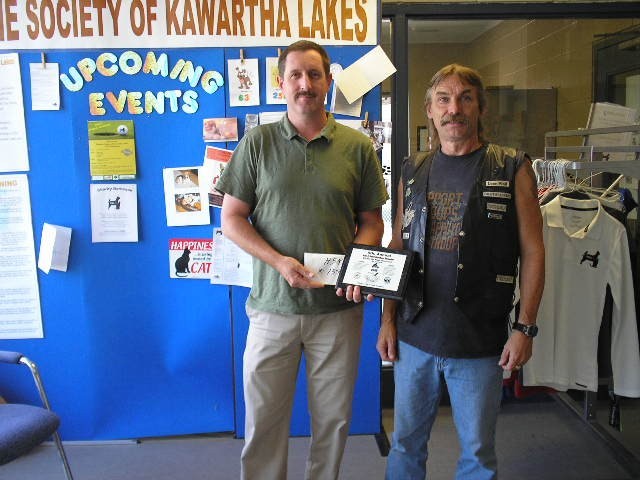 Due to the relocation and rebuilding of the BRETHREN MC to Maple Leaf, Ontario. (20 min. North of Bancroft) Runs will be announced as they happen.


Come on in...

Kick back ...Enjoy

The man......The Legend