BRETHREN Bikes N Stuff

LWs 99 Heritage..Last of the Evos

67 Triumph Tiger Chopper.."Ghostrider"
Built by LW..Suicidal Choppers.

Skulls 05 Dyna..

Custom leather fender flaps on Sporty
By: LW

Custom Chrome oil breather ...runs off carb with L shape hose...keeps dirty oil fumes from entering engine. Open air cleaner, custom fabbed chrome plate.

Custom made deerskin seat and S/S sissy bar
By: LW

Custom leather roll bag...fits a 7 watt rechargeable speaker hooked to MP3
player...tunes without worryin about killin battery. By LW

Custom leather mug holder w chrome spikes....tea.. 3 sugar, 2 milk..lol..By LW

Keefers new solo ...Trouble ..from Crosseyed Heart....Back with Stevie Jordan and Waddy Wachtel,,,X Winos,..

Sprocket mini bike... 5.5 HP. Honda motor.

BEFORE...



Salt Flats Rat Rod Mini Drag bike...Stripped down, wheelie bars. perf. mods on engine. Painted flat black, red wheels. Jetted, open velocity stack. NR Racing Header pipe.Just put in an Autolite AR3910X Hemi racing spark plug...Amazing throttle response.
Built By: LW


AFTER......

FUCKIN BUGS !

Canadas legend... RIP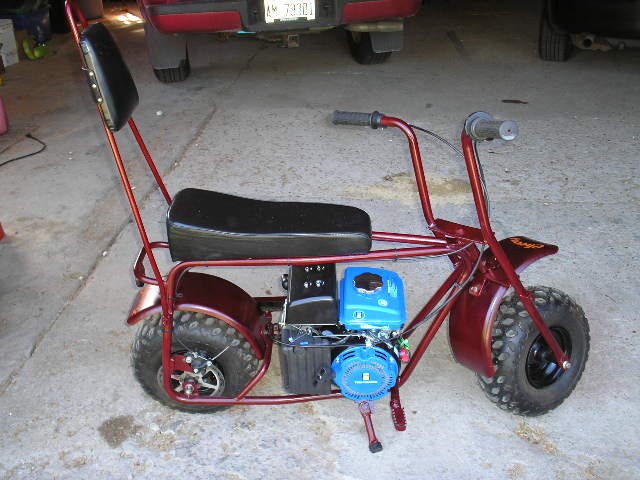 Just finished this build for Gr kids..Capt America sissy bar 3 HP motor from Princess Auto...Teach em young..

Steve Earle.. Justice In Ontario...
The tale of the Donnelys and The Satans Choice


Protect the wolf. They are just like you and I. :LW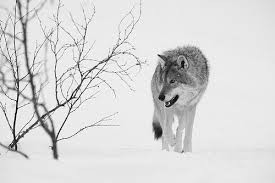 Enjoy.....sign our Guestbook

~

RIP GORDIE. OUR HOME AND NATIVE BAND